LEARN MORE ABOUT THE
2017 MAZDA CX-5 IN OVERLAND PARK!

There's no denying that the Mazda CX-5 is a popular choice among our Overland Park area customers. Offering a wealth of both space and features, along with good looks to match, it's really no wonder as to why it's become such a popular choice. Fortunately, when it came to redesigning the Mazda CX-5 for the 2017 model year, the automaker stayed true to its roots by providing the CX-5 with a handsome new look, and an updated list of both exterior and interior features. Interested in learning more? Then we invite you to read on below...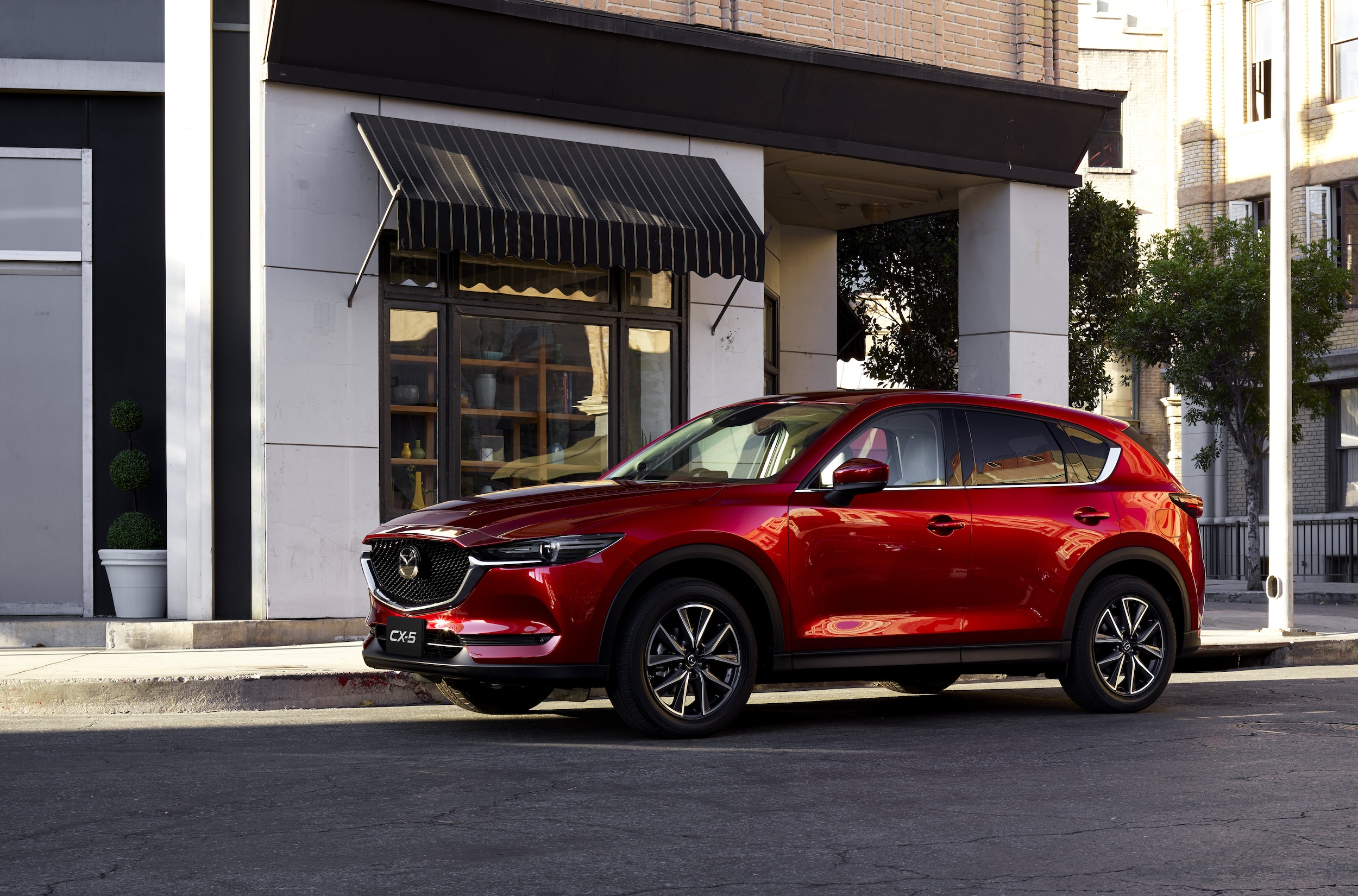 Updates and Improvements for the 2017 Model Year
Featuring sleek new body lines, along with the latest in next-generation technologies, the Mazda CX-5 has arrived to the 2017 model year with a long list of welcomed updates. While a variety of changes have been made to the vehicle's exterior, the interior of the 2017 model has also received a variety of updated materials and features. Overall, new car shoppers in Overland Park can expect the 2017 Mazda CX-5 to be a far more attractive vehicle that previous model years.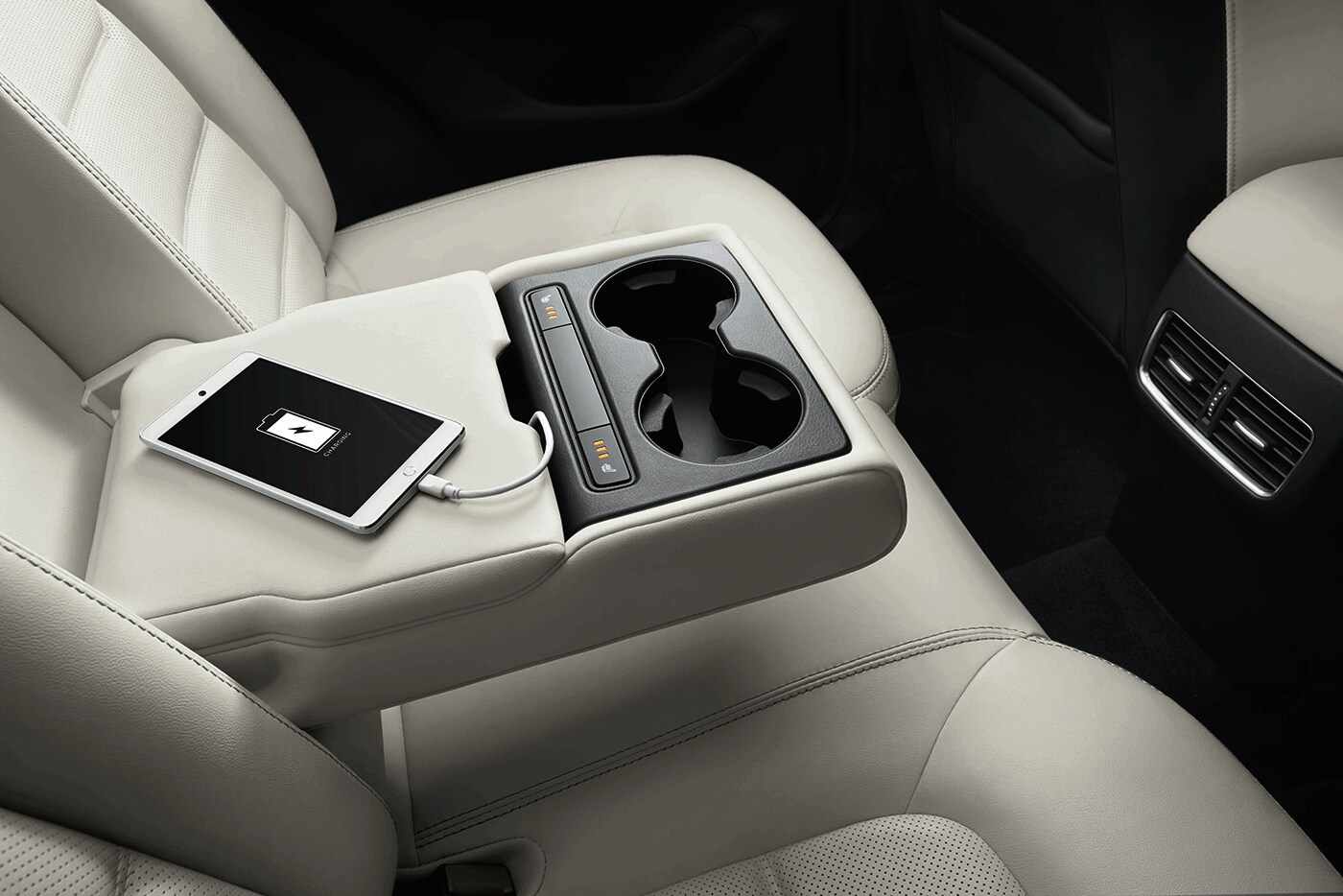 Designed with Your Every Daily Driving Need in Mind
Looking to their Soul of Motion design theme, Mazda's team of designers set out to create a vehicle that would be able to satisfy a driver's every automotive need. Utilizing an array of premium materials, along with the latest in technology features, the team over at Mazda was more than successful in creating a vehicle that would appeal to their customers unique tastes, while also satisfying each of their customer's daily driving needs.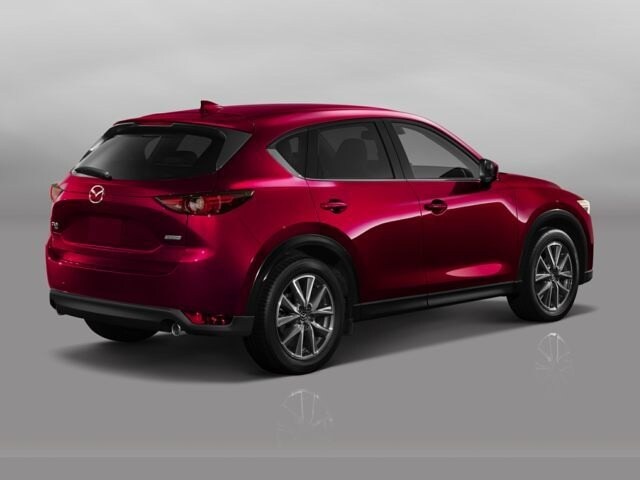 Designed to Exude Confidence at Every Turn
When it came to redesigning the exterior of the Mazda CX-5, the design team didn't make any compromises. Inspired by Mazda's Soul of Motion design theme, the redesigned CX-5 is designed to exude absolute athleticism. Also sitting lower to the ground than the outgoing generation, and with repositioned A-pillars, this year's model boasts a confidence stance, along with better sight lines for the driver and passengers alike. As you can very well imagine, our team members have been quite impressed by the redesigned exterior of this year's model.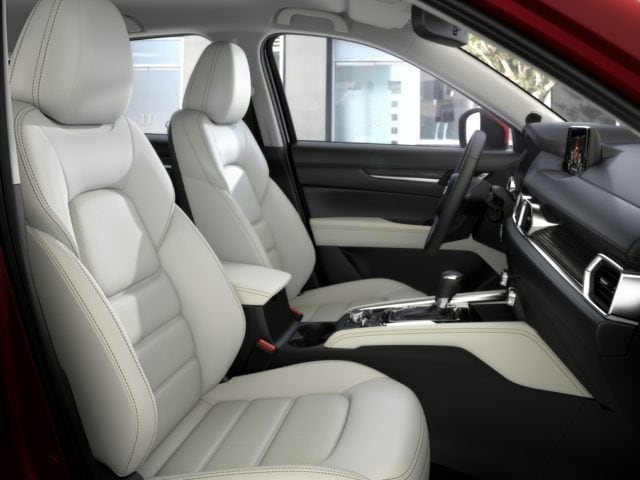 A Cabin that's Designed to Spoil
The cabin of the 2017 Mazda CX-5 continues to take inspirational cues from Mazda's Soul of Motion design theme. Step inside and you'll find that the cabin features natural wood, and clean metals throughout. Not to mention, with pure white, black leather, and black fabric interior packages to choose from, this year's CX-5 provides customers with the luxury of choice when it comes to how their vehicle is outfitted. Also available with features such as Mazda Connect and a 10-speaker Bose premium sound system, the 2017 Mazda CX-5 truly makes for the ideal on-the-go companion.
Visit Premier Mazda of Overland Park to Test Drive the 2017 Mazda CX-5
If you would like to learn more about the 2017 Mazda CX-5 and all that it has to offer, we invite you to stop by our showroom today. With a variety of new Mazda CX-5 models to choose from, along with an array of financing options to match, our team looks forward to getting you behind the wheel of this redesigned Mazda. Conveniently located in Overland Park, KS, we look forward to welcoming you in to our showroom soon.